GIFT GUIDE
We'll help you find seriously good gifts this season
It's beginning to feel a lot like Christmas. Which means it's time to start thinking about tackling your festive gift list. 
So many presents to buy, but not sure where to start? No problem. Whether gin is their thing, or they're more of a whisky sipper, we've got every tastebud covered. And so have our team of bartenders. Together, we're going to help you give seriously good gifts to everyone on your list. You know, the gifts they'll actually want to find under the tree. 
Get ready to take your crown as the best gift giver. Cheers!
For the G&T lovers on your list – there's no need to overthink what to get them. 
Gift them a bottle of original gin and help them create their go-to drink at home. Gin & Tonic, anyone?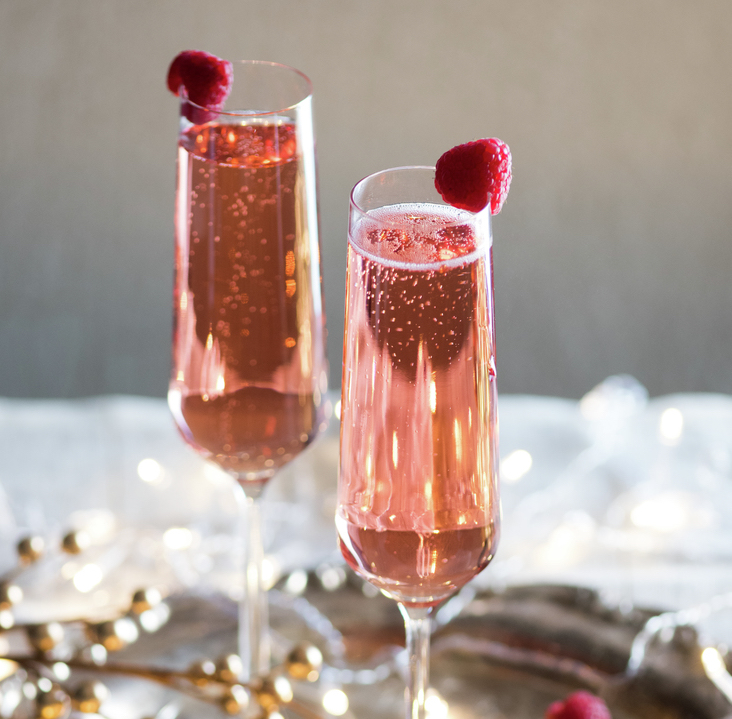 For your best friend who is obsessed with pinking up their drink and posting it on Instagram. 
Treat them to a nice bottle of pink gin. And of course, while you're at it, why not pick up a bottle for yourself? If pink gin is your thing, that is.
For the person, you've just started dating who is all about rum.
Zacapa Rum or Captain Morgan is such a great gift to give. They can use it to create one of their favourite rum sips or mix it in a festive cocktail like a Christmas Mojito.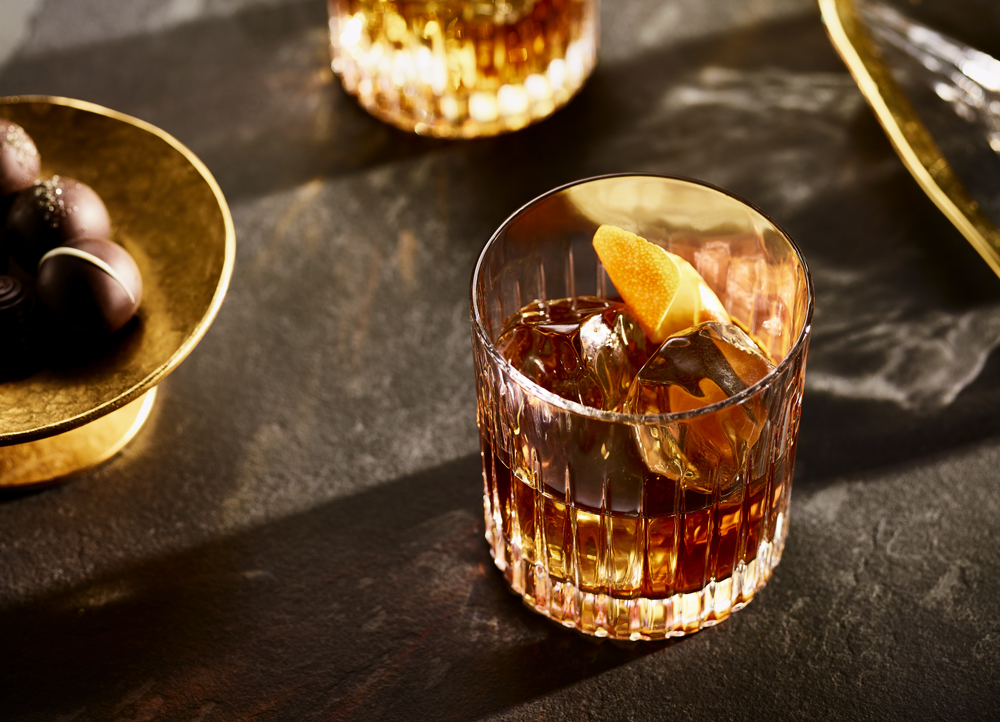 It has to be a bottle of whisky for your stepdad who loves sipping on Scotch or an Old Fashioned. 
You know they'll love it. A Johnnie Walker gift set is also sure to please.
OLD FASHIONED COCKTAILS THAT ROCK
For your sister whose go-to cocktail is a Margarita...
A bottle of Don Julio Blanco or Casamigos Tequila will make the perfect gift.
For your partner whose favourite pour is vodka
Grab them a bottle (or two) of CÎROC. Choose from the original or treat them to one of the delicious CÎROC flavoured vodkas.