Captain Morgan Original Rum & Orange Juice
Captain Morgan Original Rum & Orange Juice
A simple mix of fresh orange juice with tasty dark Captain Morgan Original Rum makes this a versatile combination for any occasion – on your own or when with friends.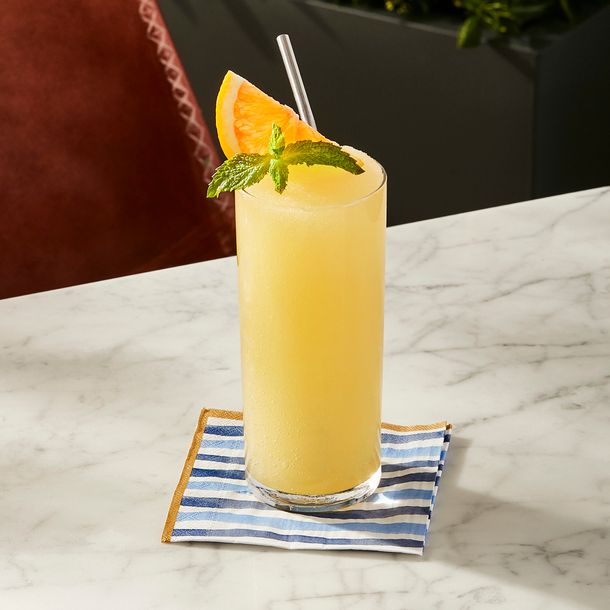 125ml

Orange Juice

1

Slice of orange
2 units of alcohol per serve
1

x

Tall Glass

1

x

Jigger

1

x

Chopping Board
1x

Captain Morgan Dark Rum, 1L
Ice

Fill a tall glass with ice cubes.

Pour

Using a jigger, measure 50ml Captain Morgan Original Rum and 125ml orange juice into the glass.

Garnish

With a sharp knife and chopping board, cut a slice of orange and place on top of the drink to garnish.

GRAB A BITE

Get some grub in before or while you're drinking – it slows alcohol absorption.
captain Morgan®

rum

orange juice

orange

orange cocktails

easy

highball

easy cocktails