Treat your guests to a garden party
Let's welcome in the Platinum Jubilee Bank Holiday with the perfect garden party cocktail recipes. We've got tips and sips to help you celebrate Her Majesty's reign with ease. Whether you're hosting a street party with the neighbours or celebrating in your garden with friends and family, raise a glass to the British summer with these botanical bar hacks.
Batch cocktails, less stress
From Jubilee street parties to crowd-pleasing garden soirees, the key ingredient to any stress-free occasion is batched cocktails. Prep all serves the night before, so you have more time to celebrate with your guests. You can multiply the quantities in most cocktail recipes to create a batch version. Tip: if in doubt, always lenghten your batch cocktail with more mixers. Pimm's is always a winner for warm-weather celebrations, and it can be chilled in advance and served in large amounts. Discover the recipe here.
Roll out the bunting, dig out the flags! Jubilee celebrations call for cocktails and outdoor parties with a side of elegance. Make it one to remember with platinum serves of the highest order.

Chin-chin!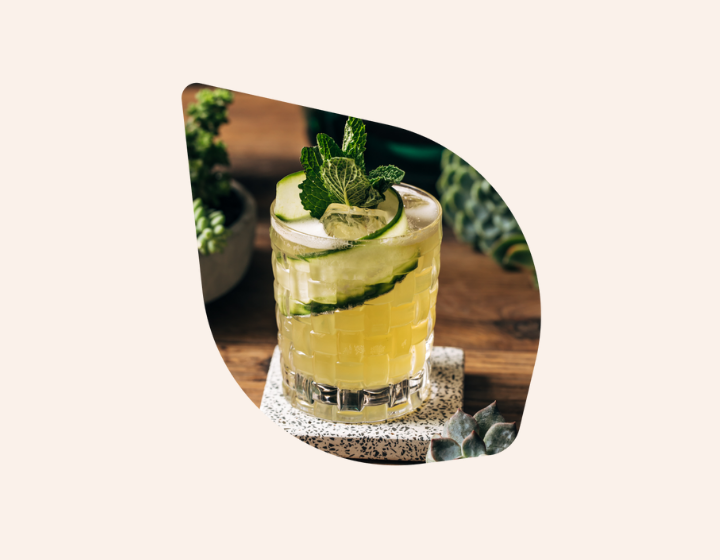 Cucumber is a great garnish to add a bit of botanical flavour to a refreshing summer cocktail. Our top tip for adding sophisticated elegance to your glass, is to create super-thin cucumber slices by using a simple vegetable peeler.
Don't forget the ice
"The biggest thing everyone gets wrong is the lack of ice. Less ice will dissolve much faster and dilute your drinks. And big ice cubes are always better, as they take longer to melt, meaning your drinks are fresher for longer. "

PIPPA GUY
Author of Let's Get Fizzical and Tanqueray Gin Pro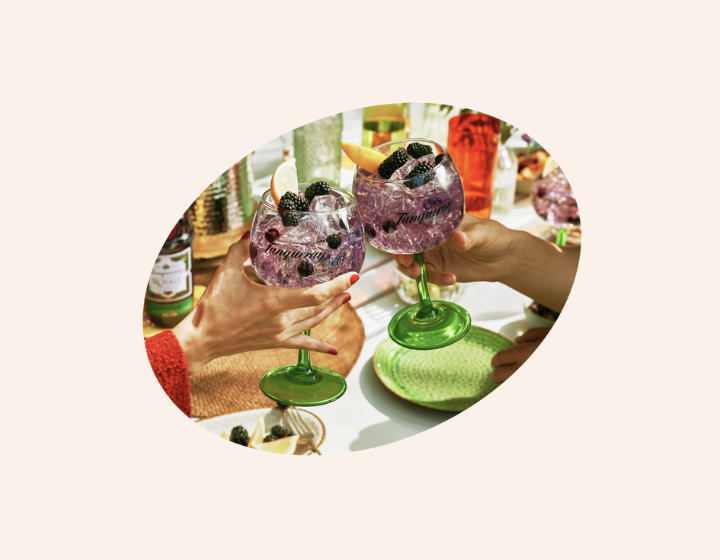 Get creative with your garnishes! Impressive looking cocktails will go down a splash with your guests. Pretty up your drinks by raiding your fridge for blackberries and blueberries that will transform the look and taste of your cocktails.